Have you guys heard of a brand called Parachute Home? If not, let me be the first to introduce you to this luxurious home store. They have the softest bedding, the coziest robes, the biggest and best towels plus other little trinkets you can't live without. Liiiike eye masks, slippers, the yummiest smelling bath salts and more. Btdubs, this stuff would make an amaaaazing Valentine's gift for your partner….and yourself! 😉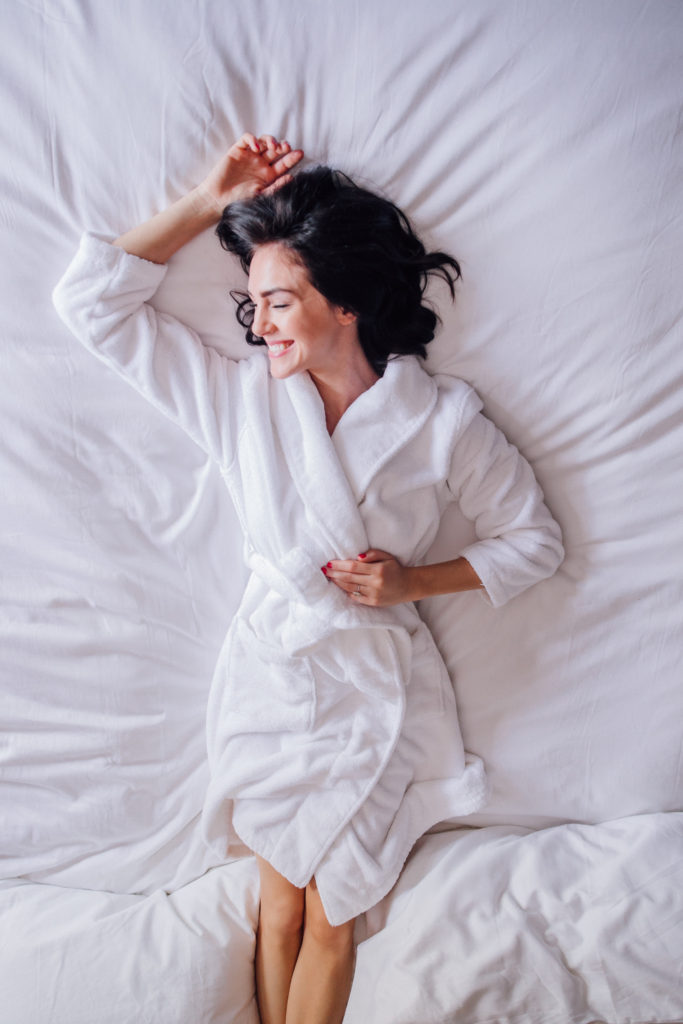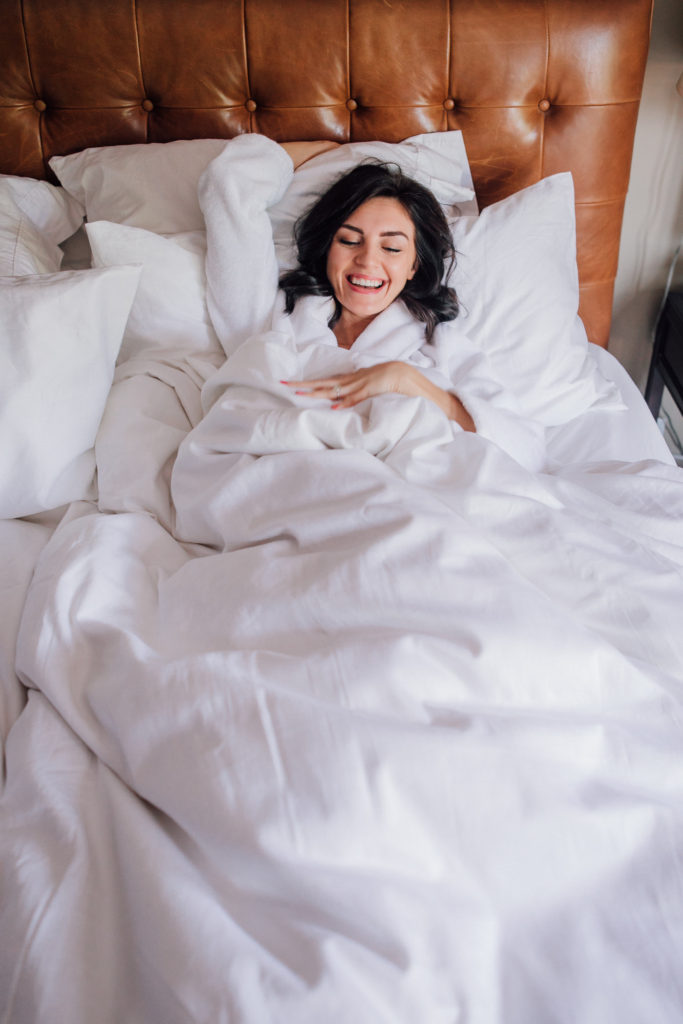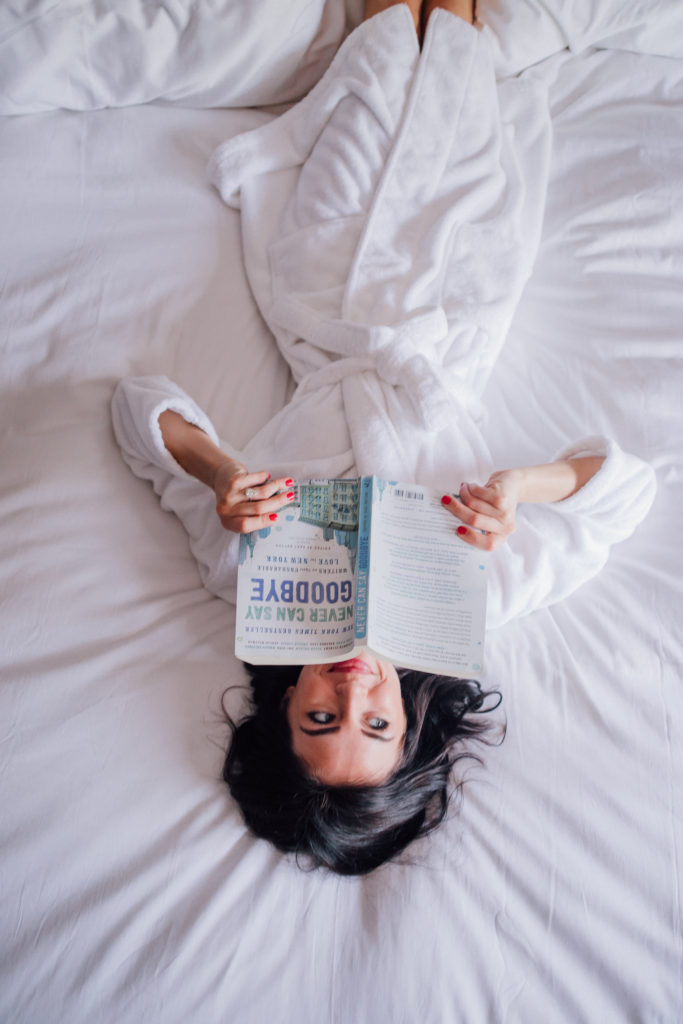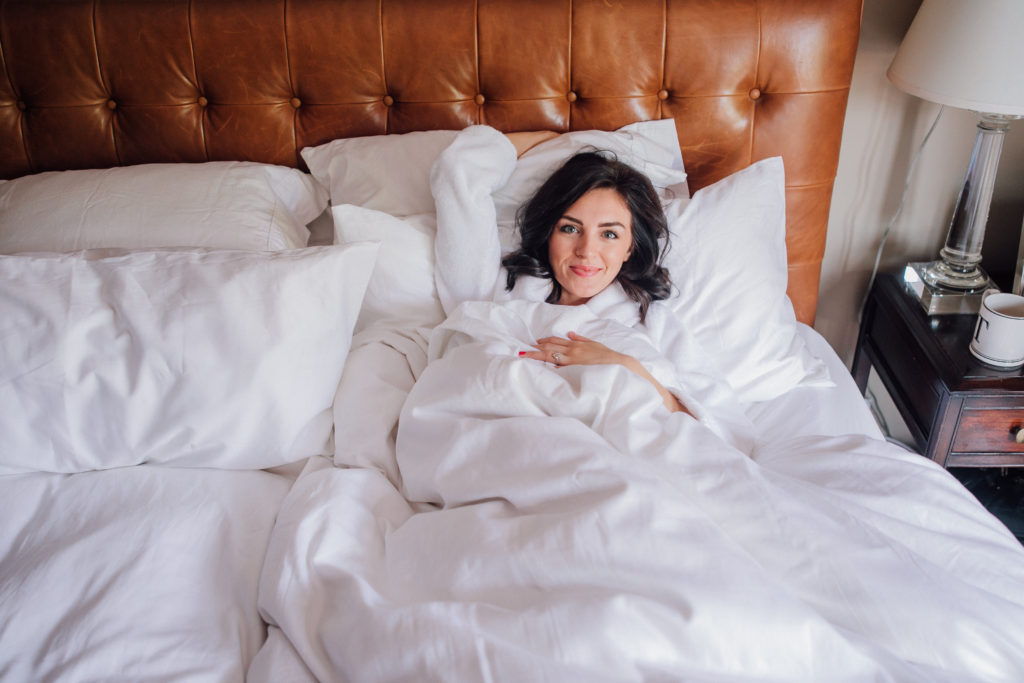 I mean, look at these pictures! When I was asked what fabric, it was a very difficult answer to muster. We already had a linen sheet set and duvet cover. So, I figured I'd go with something different. I choose the Sateen collection. And can I just say, I don't think I've ever slept better! We have the Sateen collection sheet set and duvet cover in White.
My husband has said every day since we've put these sheets on our bed, that he slept amazingly the night before. Which, for him, says a lot! He's a terrible sleeper.
So, yes, this is what dreams are made of.
Parachute home is a brand that focuses on quality. All of their sheets are of the finest quality and are free of any chemical treatments. Which, hello, did you know most sheet sets have?! Ew!  Even beyond the quality, one of my favorite things about Parachute Home is that they donate all returns (no matter what) to Habitat for Humanity. Let's say you order linen but changed your mind and order sateen, yep, they donate that. And for every Venice Bedding Set sold, they donate a bed net in partnership with United Nations Foundation's Nothing But Nets. Talk about a good cause, right? 
I am all about quality companies that give back! It seems like the world is in need of more and more kindness…and for companies to donate a percentage of their proceeds or returned goods to the people that need it most, is an incredible thing.
I seek companies that do this sort of thing. I'm so happy and humbled that they sought after me. I hope you guys look into them! I wish I could show you and prove to you the quality of their products. I guess you'll just have to try them out and trust that they're incredible! Worst case scenario? You change your mind and return them for a full refund and a family in need gets a luxurious sheet set to sleep better.
xox
Tessa