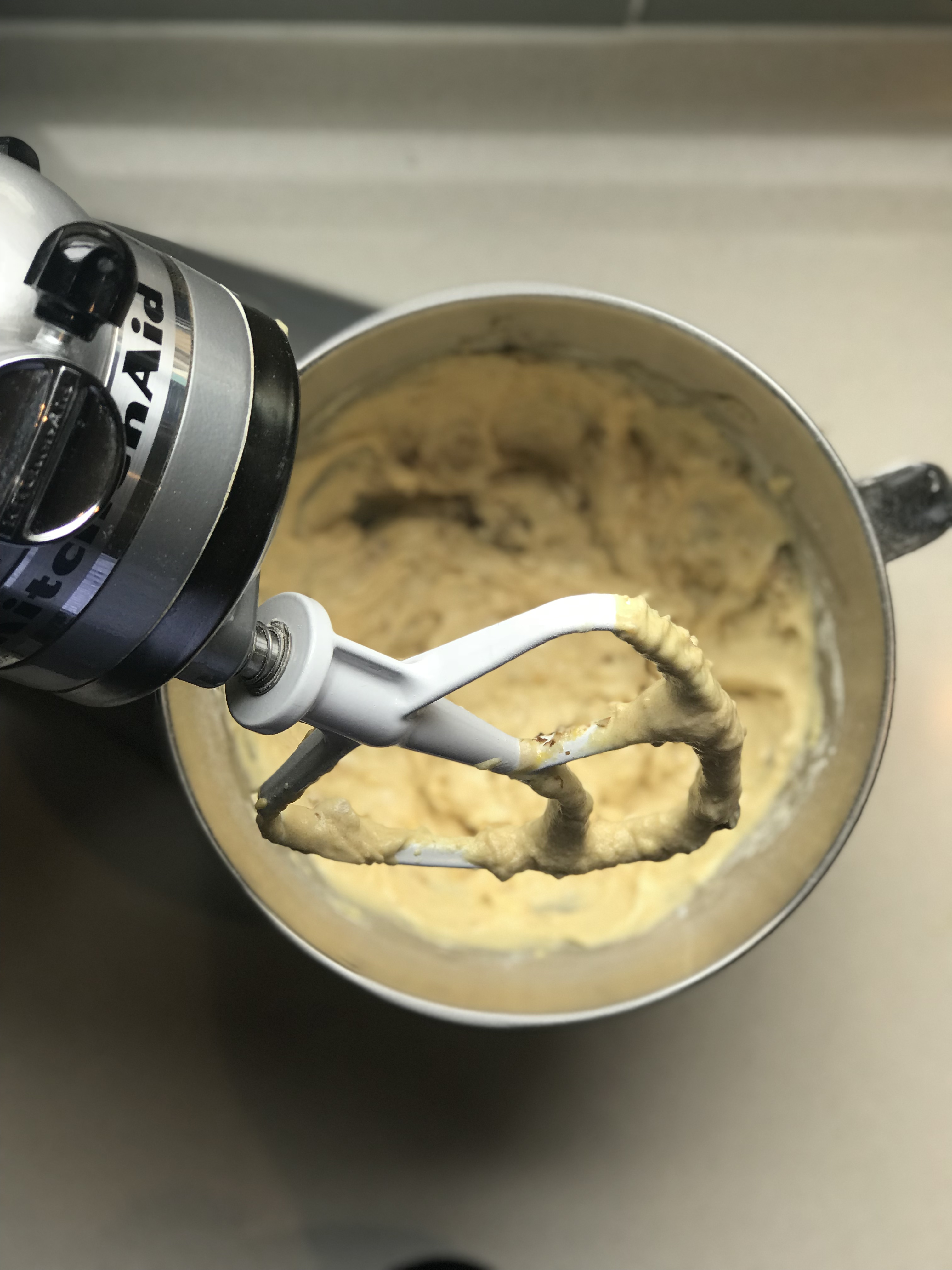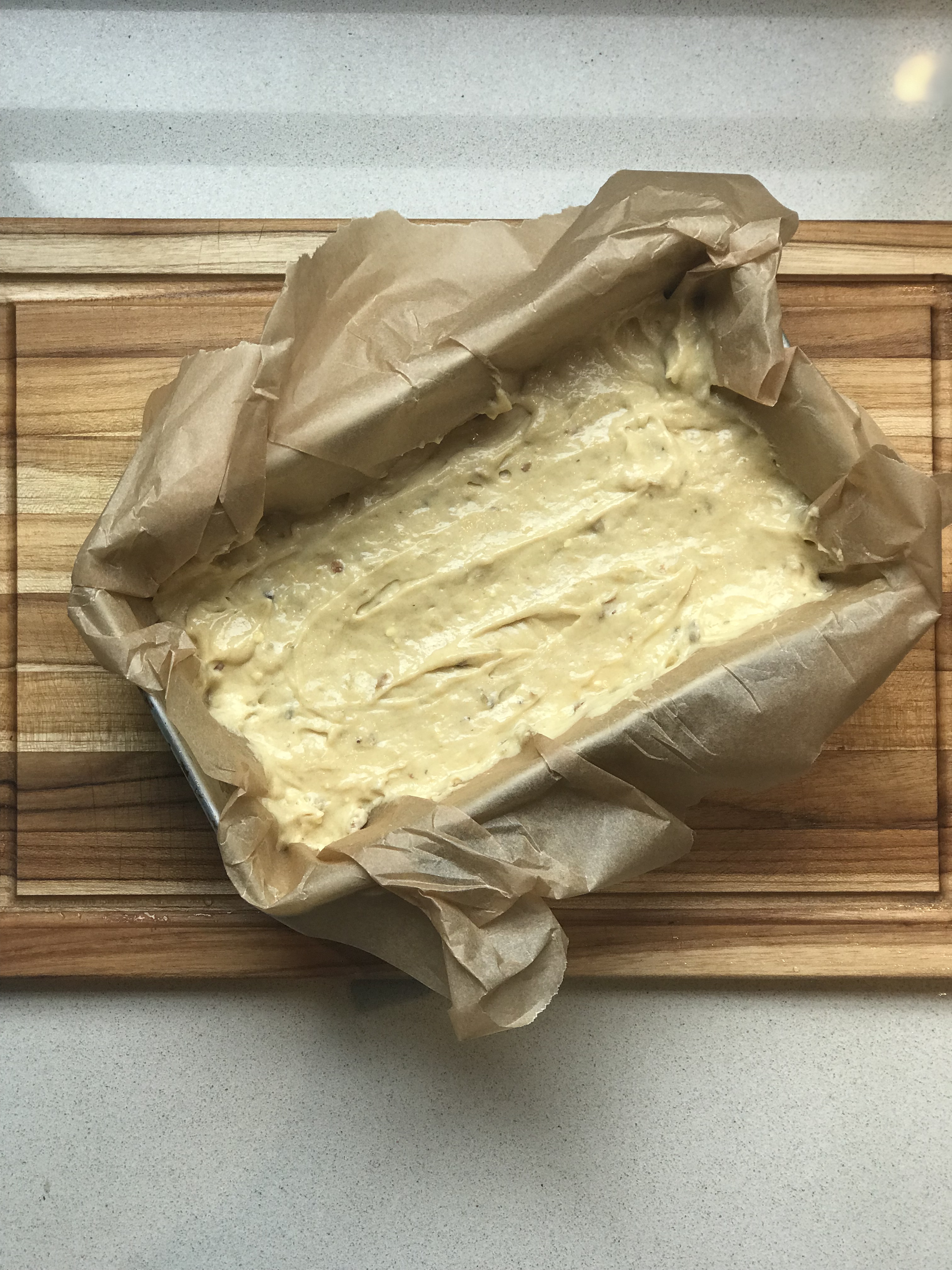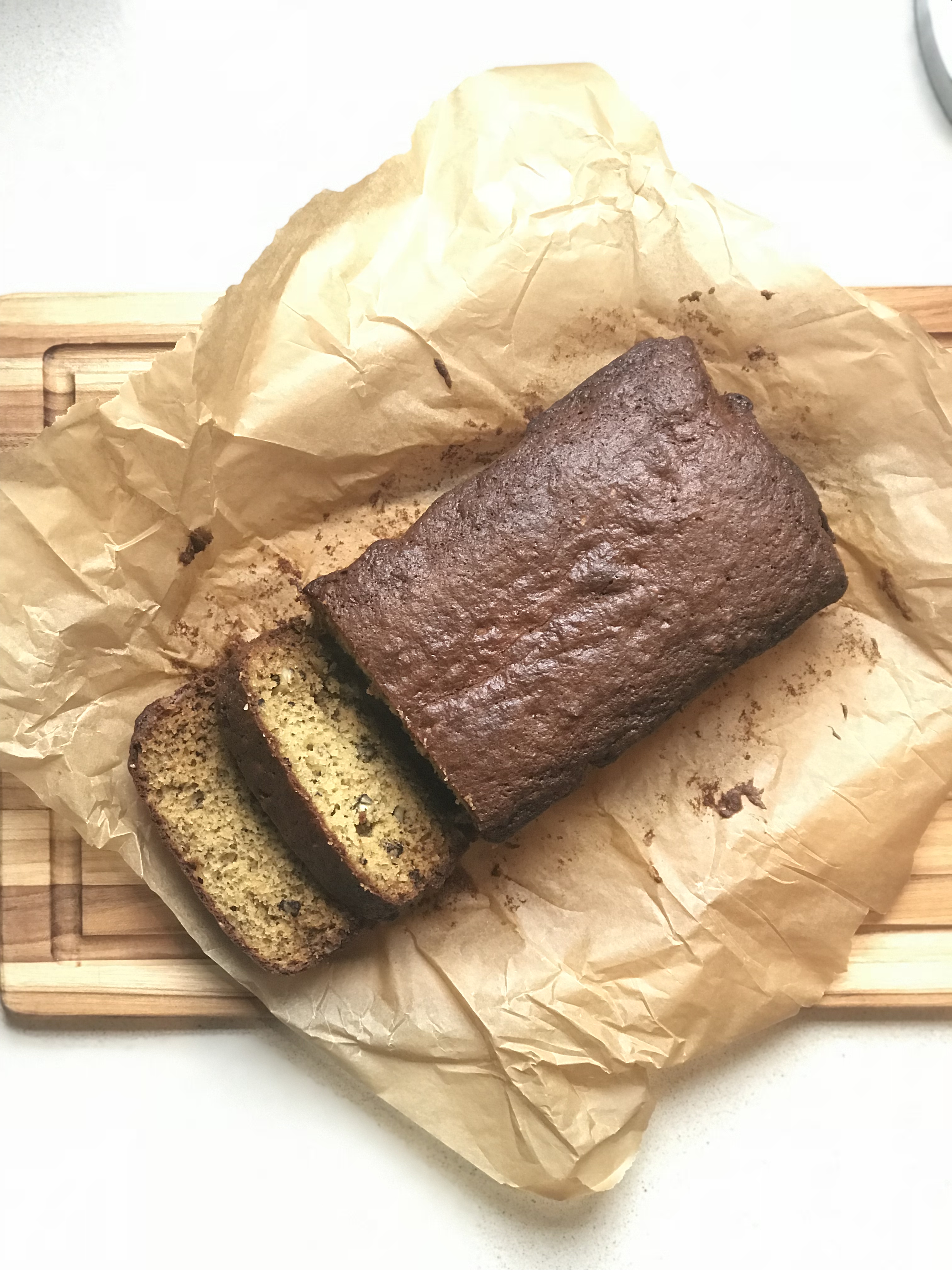 Happy Wednesday!
Banana bread is one of those things that screams "home" and "cozy" and "I just wanna curl up on the couch and not do anything today!" While I wasn't able to do the third, I definitely felt the other two things!
This recipe is thanks to my mom! So, feel lucky that you get in on her expertise! Growing up, we'd always cook together. I remember her making all the comfort foods like chicken and dumplings, chili, homemade spaghetti and meatballs etc etc. Her and my grandma are to thank for my interest in cooking!
Mom's Banana Bread
Ingredients:
1 1/3 cup flour
2 3/4 teaspoon baking powder
1/2 salt
1/2 cup chopped walnuts (optional)
1/3 cup shortening
2/3 cup sugar
2 eggs
1 cup mashed bananas, approximately 3 medium bananas
Directions:
Preheat oven to 350 degrees.
Combine all ingredients in a stand mixer. Pour batter into a parchment lined loaf pan. If you don't have parchment, grease the pan.
Bake for 50-60 minutes depending on how well done you like it. Sometimes I want it more moist (I know, some people loathe that word…but like…what else describes the perfect texture?!) and sometimes I want it more dry. If you like it moist (sorry) bake it for less, closer to 50 minutes. A toothpick should come out almost clean.
And that's it my loves. If you make it, be sure to share it and tag me on Instagram!
xox,
Tessa