Hey babes! I'm Tessa and I live in Los Angeles. I have a wonderful husband, Joe, and two dogs, Rooney and Husker. My dogs are basically my children so get used to a LOT of pictures of them on my Instagram stories! I was born and raised in a small town in Nebraska. I loved so many things about it but I always wanted to live in a big city. I do still love me some chicken fried steak and football! Go big red! 
Annnnnyyyways, I left and went to college in New York. The city of my dreams where I formed my world opinions and saw so many different types of people and cultures. It was incredibly enlightening to see all that at the age of 18. I ended up moving to LA after 4 years in NY. Los Angeles did not sweep me off my feet the moment I arrived like New York did. But it is definitely my home now. 🙂 Psst, wedding photos are my favorite to share!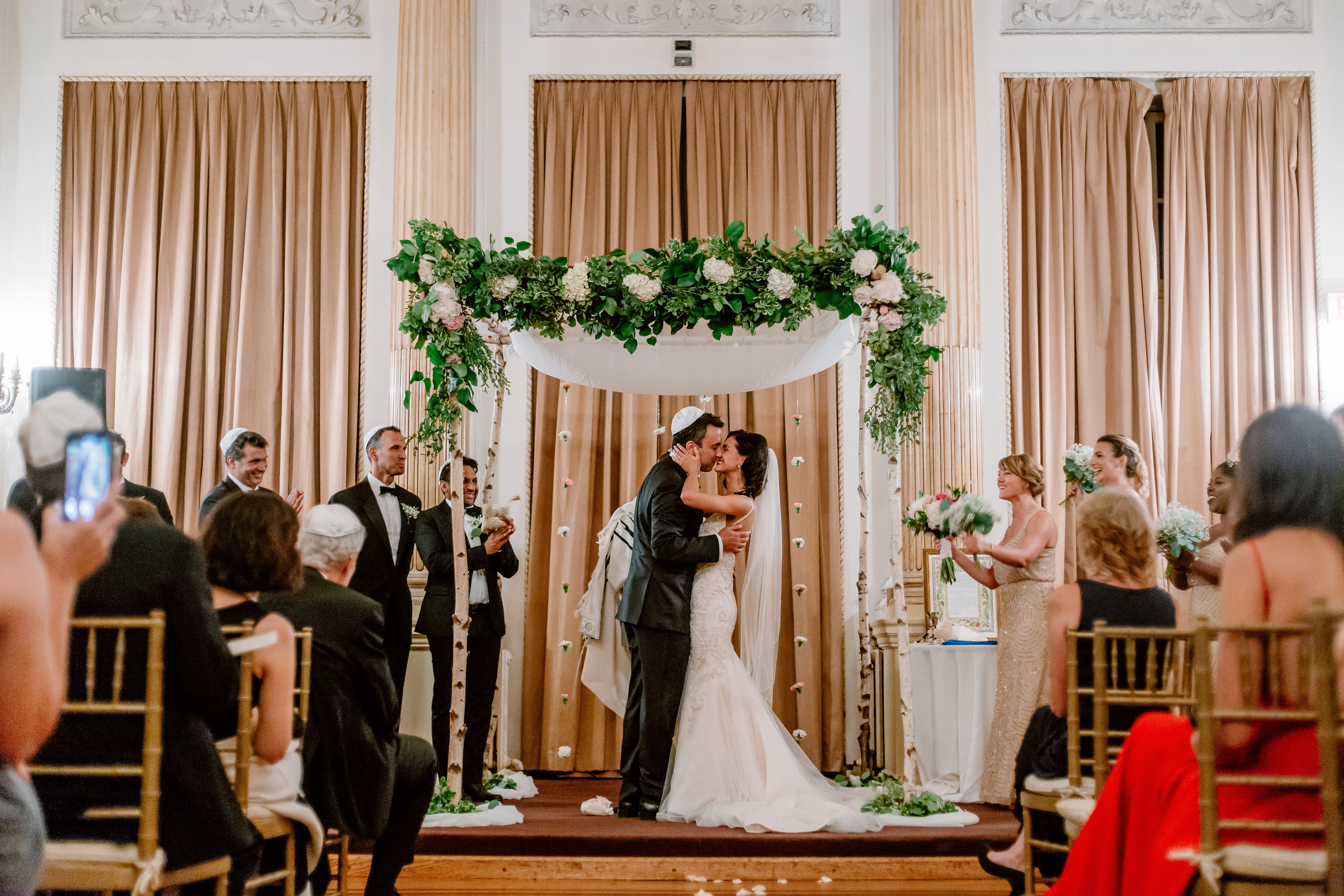 Why did I start Honest Darling?
Good question, don't know. Just kidding, I do. I was tired of seeing my favorite bloggers wearing things that I couldn't realistically afford in my everyday life. Gucci this and Fendi that. I'm not knocking it! One day…one day. I believe in investing in good pieces and maybe a few splurges here and there just as long as all my bills are paid. I've always loved experimenting with style, trying new products and cooking…I love to cook and bake. It's actually a stress reliever for me. So, that's where the idea sprang from! I'm here to share my approach to an honest, stylish and filling life for the everyday girl. I also love shoes…I believe in the power of a good heel or mule. You'll see that's my guilty pleasure!